Cutting edge point of care technology
HemoScreen™
Cutting edge point of care technology
HemoScreen™
HemoScreen™
The HemoScreen™ makes blood analysis exceptionally simple. It uses a disposable cartridge that includes all necessary reagents and requires no maintenance or calibration and is perfect for a Complete Blood Count test.
The FIRST
FDA
cleared blood count analyzer
5 minutes from test to result
Including 5 part differential
The test takes 5 minutes and can be performed by virtually anyone.
It includes 3 simple steps: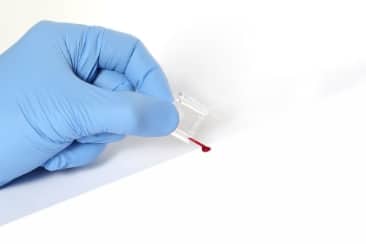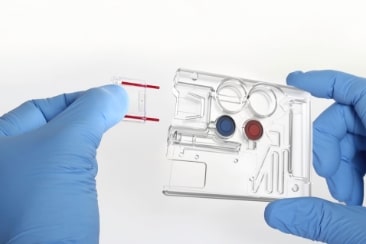 2  Insert Sample into Cartridge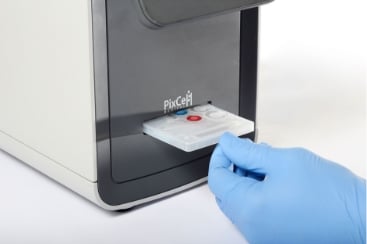 3  Insert Cartridge into Reader
Viscoelastic focusing (VEF):
A new physical phenomenon
Protected by over 20 patents
VEF causes cells to perfectly align into a single layer, facilitating their optical analysis. In contrast to the standard hydrodynamic focusing, VEF requires no diluent and is not sensitive to clogging or vibrations. It is therefore the key for miniaturization of flow cytometry.
An innovative disposable cartridge with automatic sample preparation:
The simple design facilitates fully automatic sample processing. Each cartridge includes all necessary reagents and is factory calibrated. The reagents and sample remain safely within the cartridge during and after measurement, preventing cross contamination.
AI & Machine Vision Analysis
Cutting-edge machine-vision algorithms
Cutting-edge machine-vision algorithms classify cells on-the-fly, based on their morphology and staining properties, providing higher resolution and clarity of different pathologies.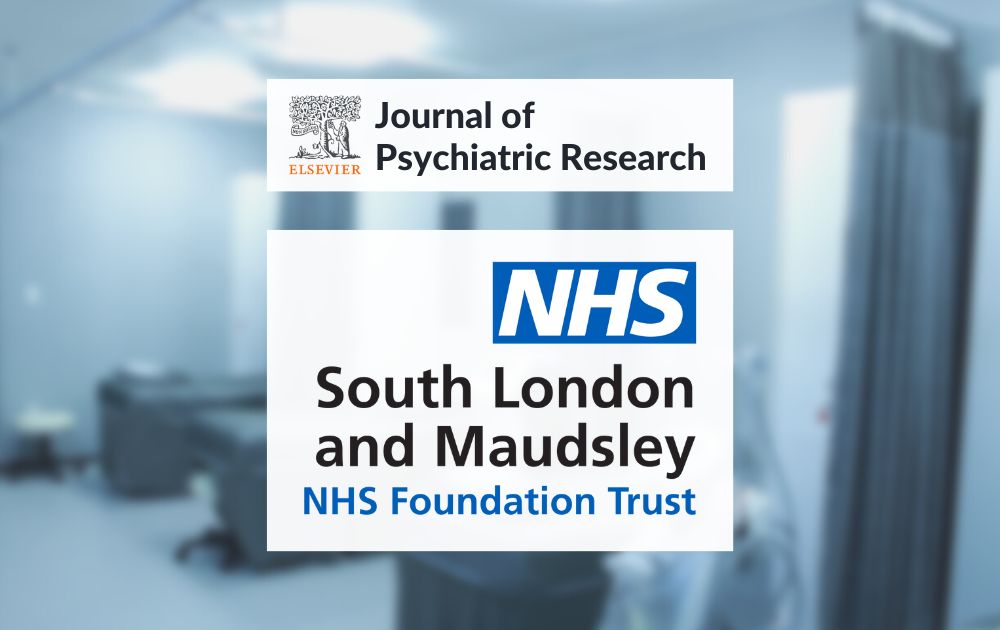 Journal of Psychiatric Research, SLAM NHS Foundation Trust