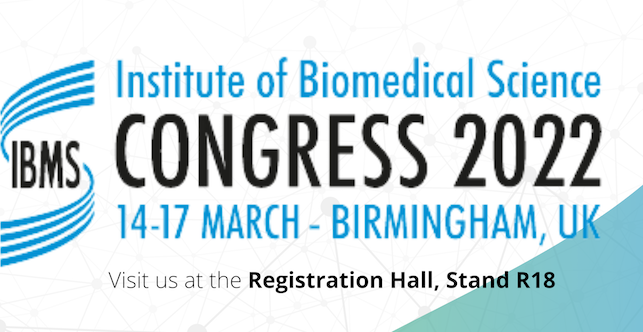 Katalyst Diagnostics offers best in class diagnostic solutions across a wide range of health markers along with digital workflows, connectivity and integration into health platforms. Our mission is to provide cost and time efficient solutions to the NHS and healthcare professionals to eliminate health inequalities.
We are proud to be the UK's exclusive distributor of the PixCell HemoScreen™, the world's first portable, plug and play, 5-part differential haematology analyser offering lab quality results within 5 minutes from one drop of blood allowing healthcare professionals to make rapid and clinically reliable decisions supported by real-time data. PixCell HemoScreen™ utilises a patented, disposable cartridge preloaded with all necessary reagents that reduces reagent waste and eliminates the need for maintenance and calibration. The analyser provides CBC results as well as comprehensive abnormal cell flagging for earlier detection of infection and certain cancer types.
Katalyst Diagnostics, would like to offer you the opportunity to have a complete blood count test with one of our nurses using the PixCell Hemoscreen™ analyser. The test requires only a small volume of blood from a fingerprick sample, and takes only 5 minutes to provide you with a full blood count report.
Get your complimentary full blood count test and find out how the PixCell Hemoscreen™ can improve workflow and save time by booking your test here:
Welcome to The Katalyst Diagnostics Exhibition R18, ICC Centre March 15th – 17th 2021
Subscribe to our free newsletter.